Step 1:

Center of Axle Normally Center Bolt Hole in Bottom Lip
Measure Opening in Tub
Center tub on Mark

Step 2:

Place Tub on Bed Side
Even Lip on Tub with Bottom Bed Lip
Take Fine Point Sharpie – Mark inside of Tub

Step 3:

Using Magnetic Pin Stripper Tape
Place on Bed Side where Plasma will cut 1/8″ Outside of Mark
Can also be done with jigsaw with fine tooth Blade

Step 4:

Plasma cut out for Tub
Remove Panel

Step 5:

Place Tub back in hole
Mark Bottom Lip
Bed Side – Saw out for Tub Lip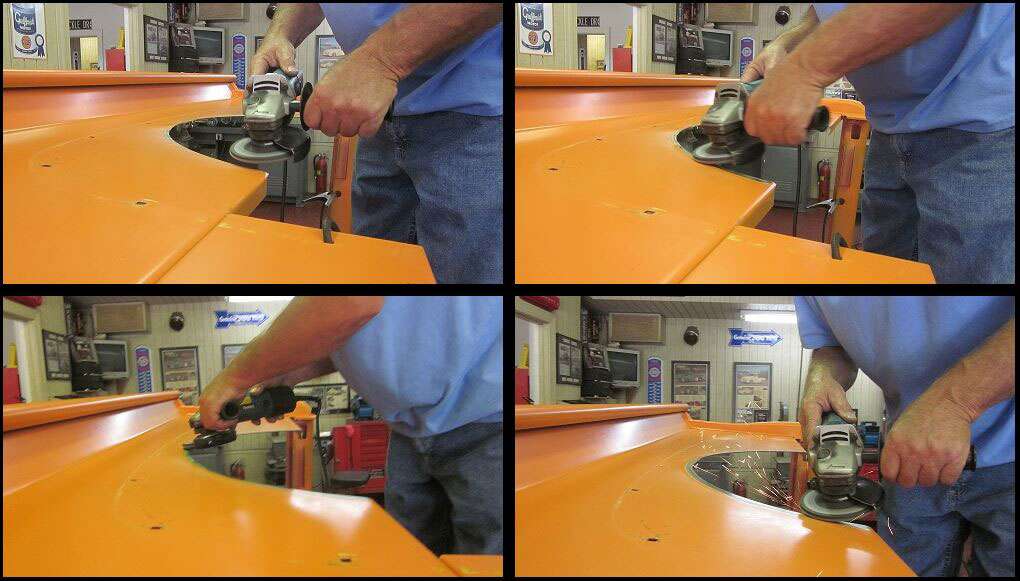 Step 6:

Take Grinder – Grind 1″
Needs to be Ground all way round where Lip will be Bonded

Step 7:

Deburr back side if using Plasma

Step 8:

Check Fit of Tub

Step 9:

Grind Lip on Tub

Step 10:

Put Lacquer Thinner on Rag, & Clean Tub & Bed Side
Blow off all Lint from Rag

Step 11:

Using 3M Epoxy Metal Bond with Solid Bead
Panel Bond Adhesive 3M #8115

Step 12:

Place Tub back in Bed Side
Line up Lip at Bottom

Step 13:

Begin with Clamps & Heavy steel to set.
Leave overnight to Bond.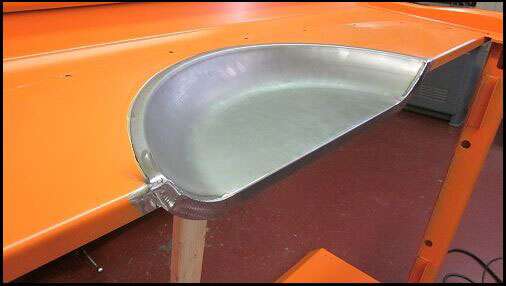 Step 14:

Next day Weld Tub Lip to Bottom of Bed Lip

Step 15:

Place board under Bed Lip
Mark outside & inside of board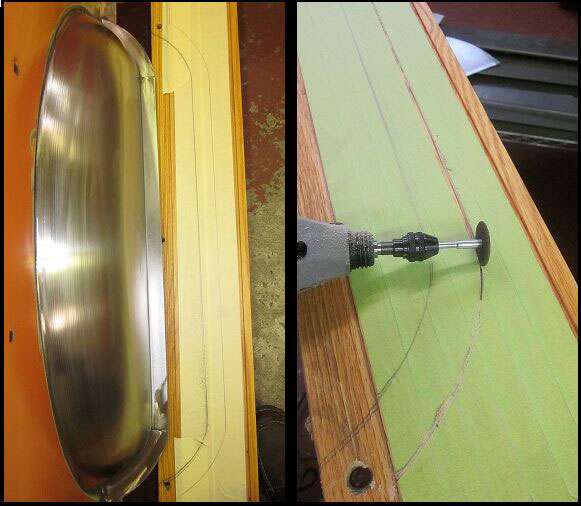 Step 16:

Board is marked & ready
Used Dremel to clean up edge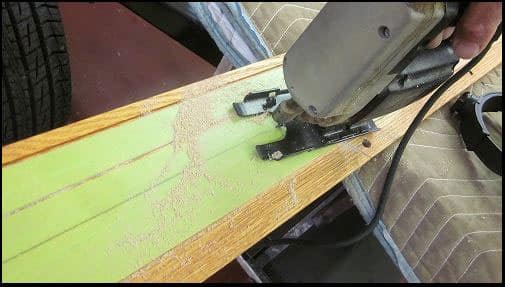 Step 17:

Jigsaw cut first mark on board

Step 18:

Grind 1/8″ for tub to fit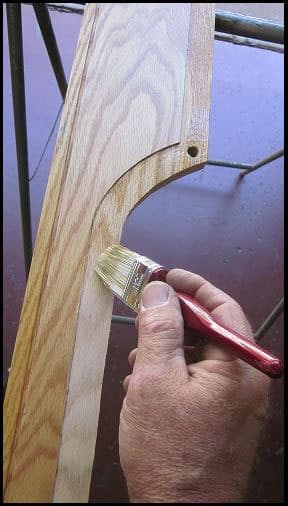 Step 19:

Stain to match original color.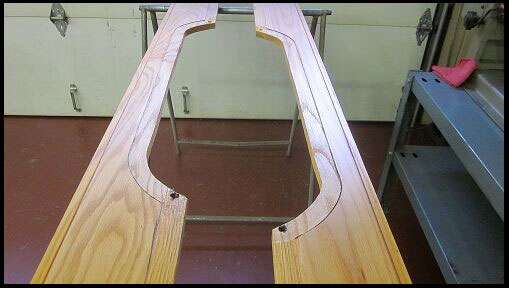 Step 20:

Boards are finished and ready to install.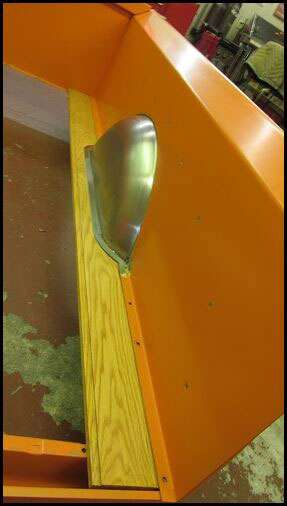 Step 21:

This is a fitted and installed wheel tub.
For any questions or concerns with your install, don't hesitate to email us at [email protected]